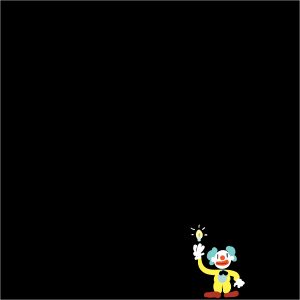 This week the word is Sonder, so the show starts with a discussion of what that word even means. Then Keith talks about his recent trip back to Maine, visiting the Bates Discordians, which led to discussing the history of this college organization Keith help launch 30 years ago. Next, Andy mentions a few more things about Disney parks, and also talks about the real-life versions of the games from Star Wars, notably Dejarik, the holographic chess game. The nerds talk a little about work and life and stuff, then they dive into media discussions, starting with The Last of Us, The Menu, Midsummer, and then, after dropping the Spoiler Curtain, Everything Everywhere All At Once, and Star Trek: Picard.
Spoiler Warning: Contains Spoilers!
Here's the definition of Sonder, as read by Keith during the show. Sonder is the realization that each random passerby is living a life as vivid and complex as your own – populated with their own ambitions, friends, routines, worried and inherited craziness – an epic story that continues invisibly around you like an anthill sprawling deep underground, with elaborate passageways to thousands of other lives that you'll never know existed, in which you might appear only once, as an extra sipping coffee in the background, as a blur of traffic passing on the highway, as a lighted window at dusk.